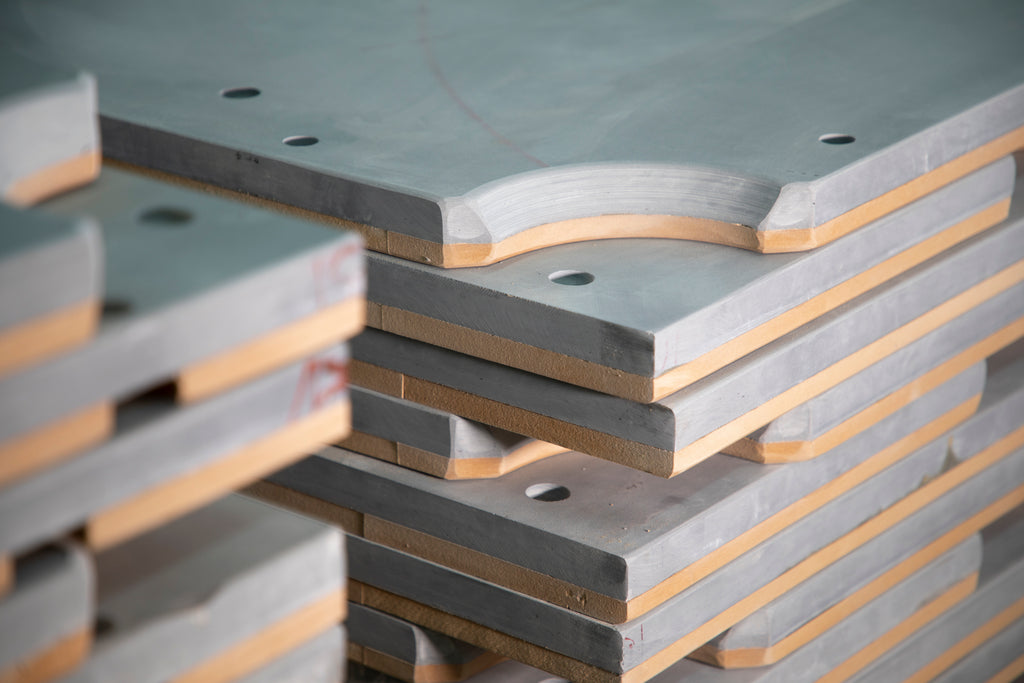 SLATE
For both entry-level and professional models, all tables from CANADA BILLIARD feature one-inch-thick, three-section premium slate. In addition to double surfacing for unparalleled uniformity in the industry, all of our slate are framed with MDF allowing stapled carpet laying and not just glued.
EXCLUSIVE LEG LEVELLERS
Except for specific designs, all of our tables are equipped with heavy-duty leg levellers that are specifically designed to maintain the integrity of your floor. Such levellers, exclusive to CANADA BILLIARD, are inserted into legs with a tapped bushing to give the optimal level.
* Divine and Maze models have an alternative levelling system at the base frame level.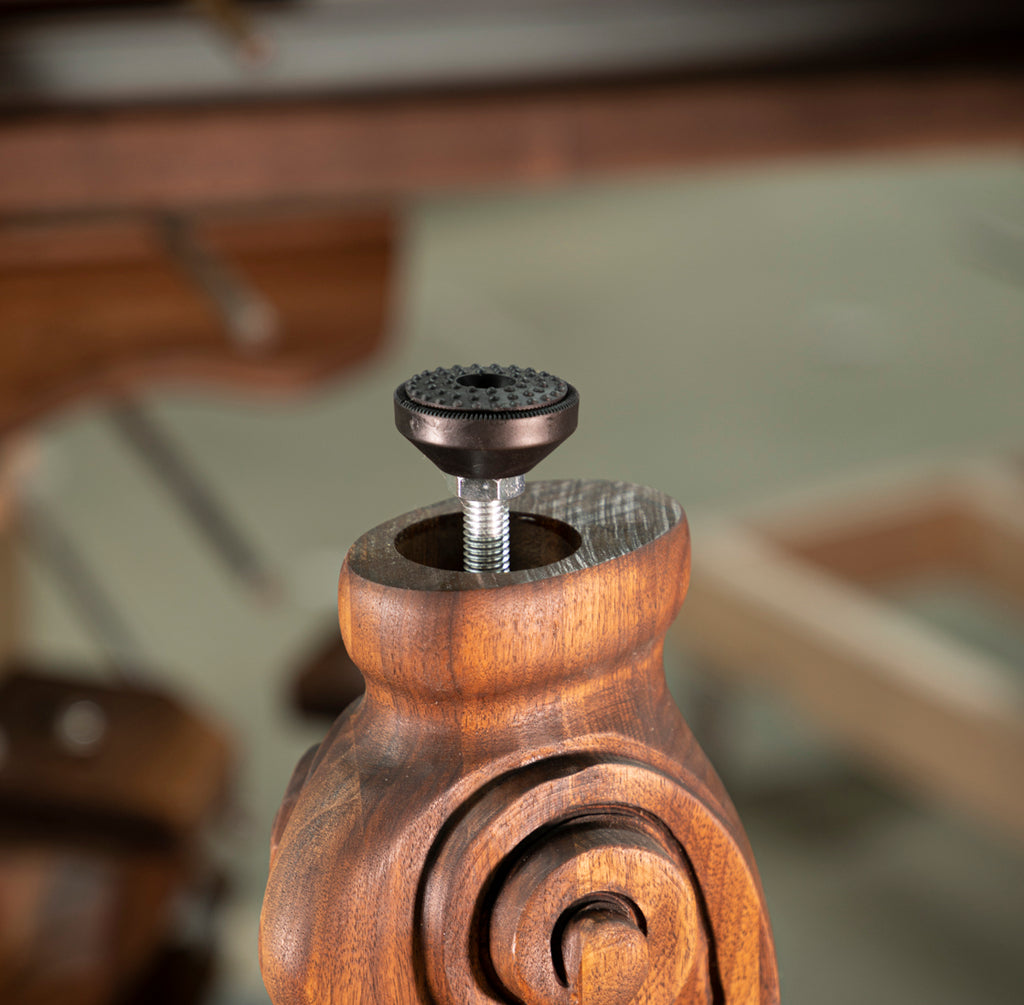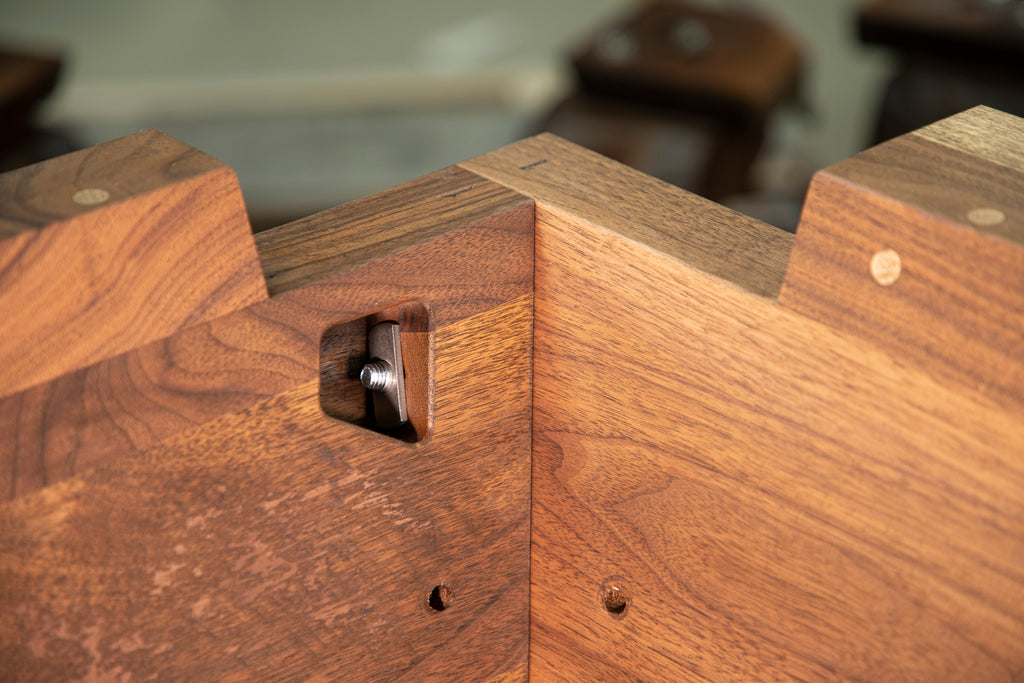 BOLTED BASE FRAME
The straightedge of a billiard table is what the three sections of slate on the playing surface directly sit on, so it is essential that this structural element be as robust as possible. To do this, CANADA BILLIARD chose to make no compromise on quality. Thus, our tables have components that are bolted to each other. No wood screws... only bolts, for unparalleled strength and the practical potential of being assembled and disassembled indefinitely.
STEEL BEAMS
When the proposed design of a convertible billiard requires an inside pocket to the frame rails, the traditional and long-proven design of CANADA BILLIARD bolted base frames need to be adjusted. If necessary, we offer a unique and ultra-solid steel beam concept that supports slate sections and guarantees perfect and durable levelling.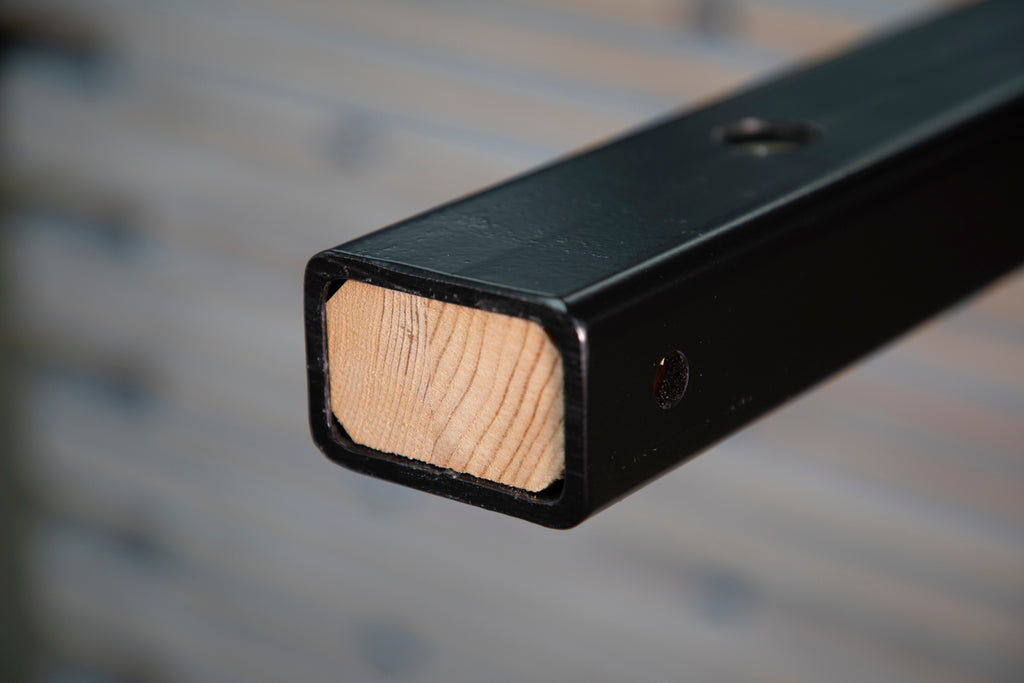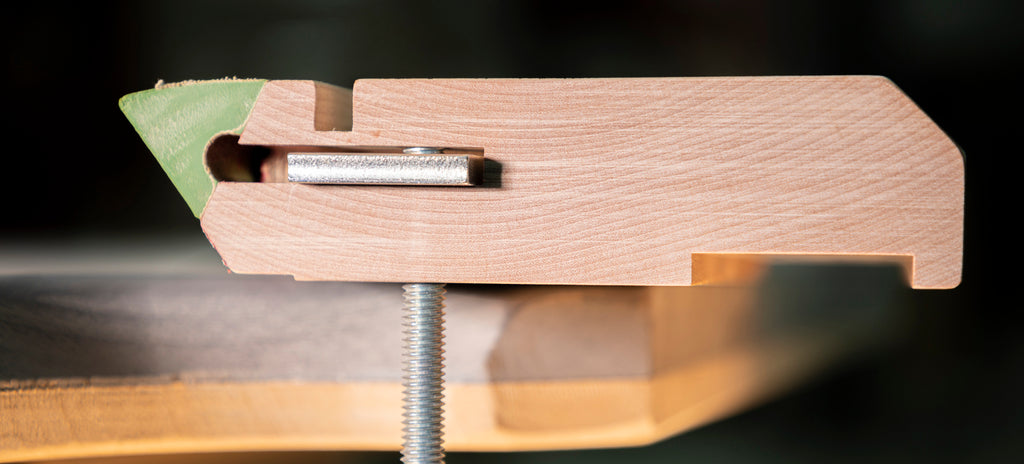 BOLTED RAILS
Among the design factors necessary for optimal game quality, there is a method to attach the rails to the slate. The rails are supported by and bolted through the slate (18 distinct points) with threaded rods, mushroom lock washers and nuts. Wide adjustable flat nut plates allow rails to be precisely positioned and pulled down permanently to the slate, so as to provide a truer Rebound, Stability and Consistency of play guaranteed.
CUSHIONS
Professional "Master Speed ®" rubber cushions provide true rebound and maximum accuracy.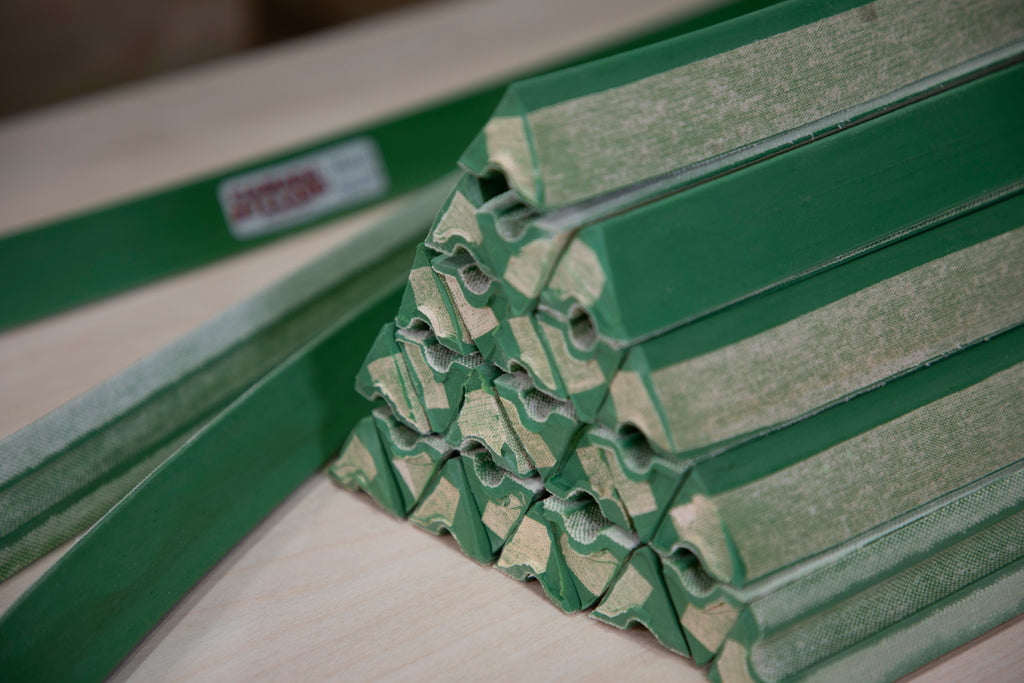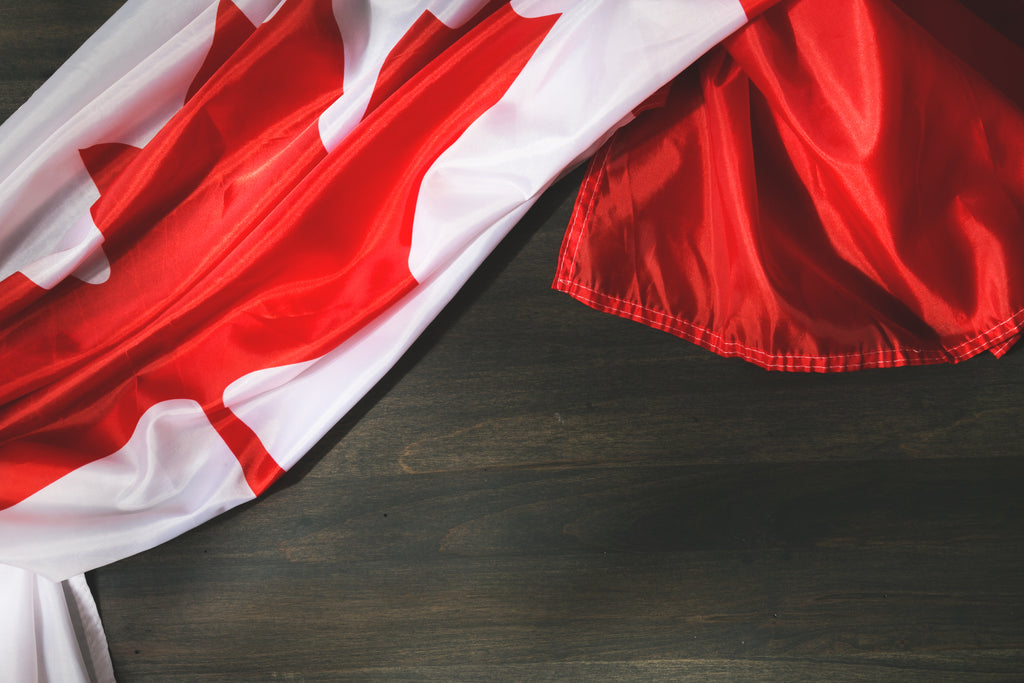 CANADIAN MADE
CANADA BILLIARD is the largest manufacturer of pool tables, games, accessories, parts and products in CANADA.
---